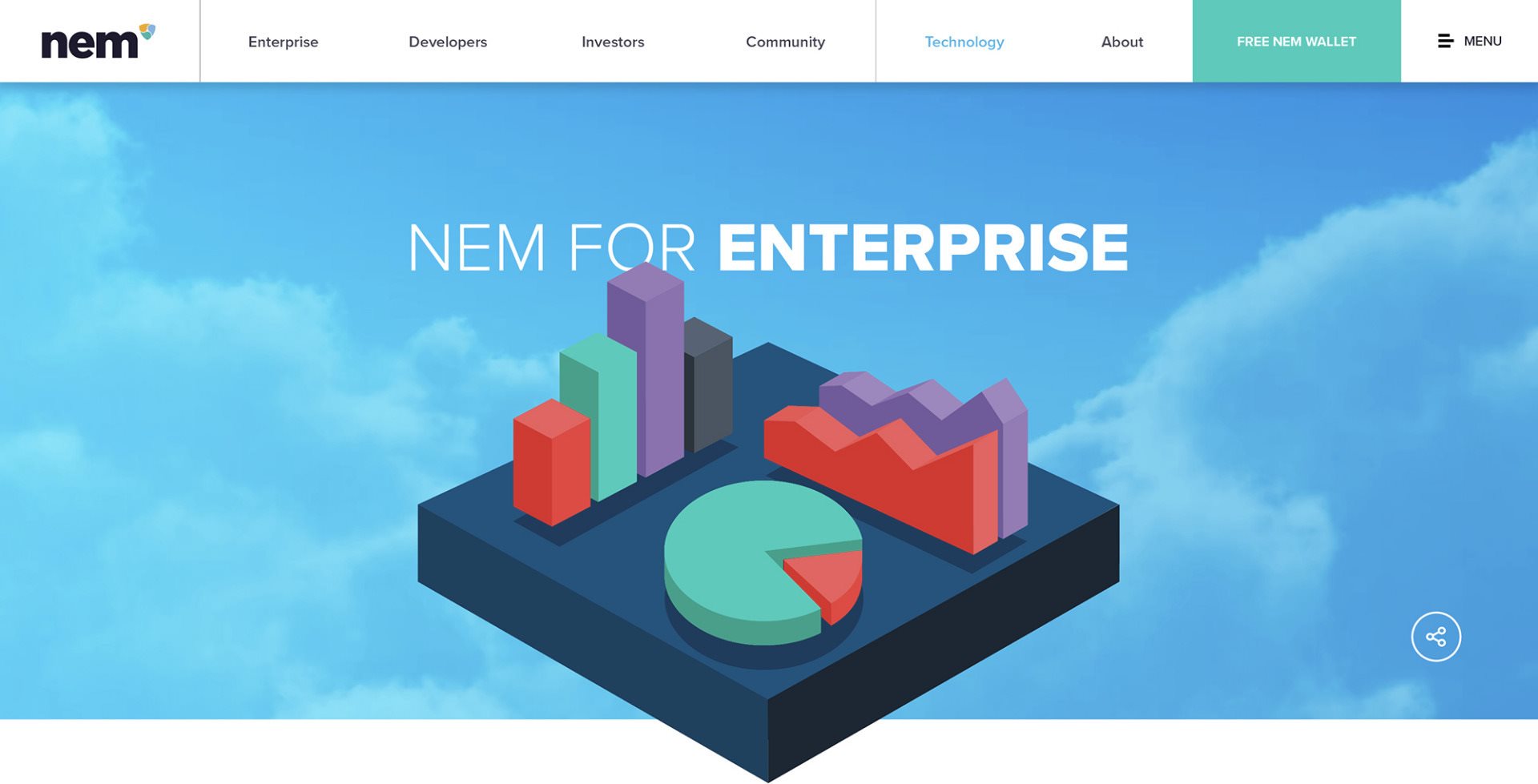 Call on our experience
Time and money spent on marketing consultancy is never wasted and will save your business considerably more. Before pressing ahead with your project, call on our London consultancy team to provide you with some invaluable help in making informed choices. We can help provide business needs-analysis reports, specification and architecture, site audits, user journey assessment, profiled user testing and market research.
Our award winning website designers will ensure that your businesses brand aspirations are reflected and that your website design is truly class leading.
Our digital marketing consultancy services include needs analysis, specification, user testing, experience management, site audits and service level agreements by our award winning marketing consultants and website designer .
Delivering a successful digital project, requires that accurate and comprehensive specifications are produced. To produce these, we undertake needs analysis in the first instance. Needs analysis lets us get to the heart of your digital business requirements for the website. When can categorise requirements into 'must haves', 'should haves' and 'would likes'. When the requirements are agreed, the website specification will be created, with site maps, flow charts and functionality all documented.
Our digital awards and accreditations, reflect our commitment to providing excellent service and results for our clients.
Checkout out our Marketing Consultancy portfolio click