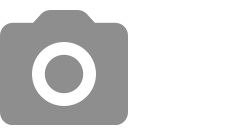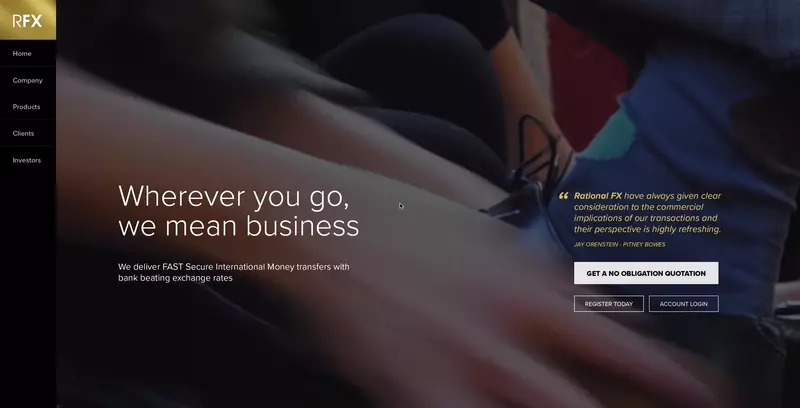 Imagination is the beginning of creativity
At iCentric Agency, we encourage creative thinking and enjoy pushing the envelope. This is why all of our website design work is bespoke and we do not use any templates or themes. When designing for web, we can incorporate either responsive or adaptive (mobile first) web design, guided navigation, thoughtful and future proof information architecture and supreme user experience.
Our award winning web designers will ensure that your businesses brand aspirations are reflected and that your website design is truly class leading.
We are not just web designers; we are a creative agency which produce web video, animations, illustrations, logos, bespoke design, branding with documented brand guides and all designs needed for your printed literature and marketing collateral.