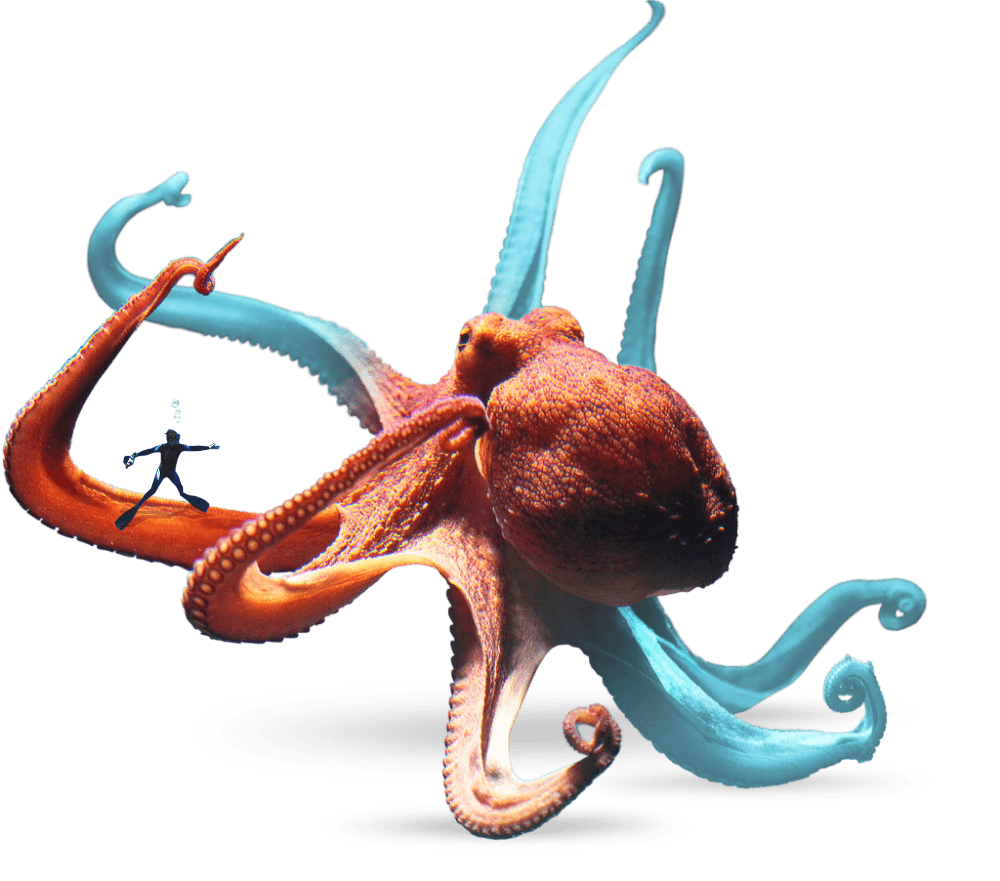 Transform your business
Go digital and thrive
Our bespoke software development outsourcing gives you access to superior UK tech talent who possess deep development knowledge and experience. Our flexibility means you can achieve the optimal balance between skills and cost for your next software development.
Sales and marketing software development
Progressive web apps
Transform user engagement
Social commerce
Seamless personalization
Integrated commerce experiences
Enterprise CMS
Multi-channel marketing
Voice and speech interaction
Transform user experiences
Business operations software development
Streamline operations
Robotic automation
Customer supplier portals
Transform MRP
Intranet and extranet
Onboarding
Integrated EPOS
Human resources
Transform ERP
Business process software development
Customer feedback
Near field communications
Automated call centres
SMS
Communication channels
Micro-engagement
Feedback analysis
Beacon technology
Chatbots
Business intelligence software development
Mobile BI
Speech recognition
Predictive Analytics
Trends and insights
Data mining
Connected Clouds
Artificial intelligence
Data Governance
Cognitive services
Serverless database software development
Data encryption
Smart cybersecurity
Secure transactions
Blockchain
Hybrid clouds
Identity and access management
Data breach avoidance
GDPR Compliance
Data privacy
Business reach software development
Social engagement
Regional identity
Mobile and tablet
Global availability
Points of presence
Localised translations
Multi-currency
Satellite services
Content delivery
The iCentric outsourcing model is geared toward rewiring all business operations for the ever changing digital world, by adopting the latest technologies in order to improve business processes, strategies and the bottom-line.
Outsourcing is now a common practice in nearly every industry. When it comes to the tech field, software development is the most commonly outsourced IT function. The iCentric Agency specialise in AWS and Azure Cloud development platforms.
When you assign your project to the iCentric Agency, the project is UK based and coordinated by an experienced project manager whose job is to deliver a successful project on time and within budget.
Providing differentiating business strategies through a digital lens.